Total Community Development Solutions
Providing the bridge between construction, acquisition, design, and project financial performance.
Value-Based Sustainable Housing
We help developers and design teams achieve multifamily housing, with an eye towards sustainability, at the highest quality, while providing the best value.
How We Do It
We work to achieve the most sustainable development in the following ways:
Create Walking Communities
The Total Neighborhood™ Solution
Whether urban or suburban, by providing complimentary services and amenities connected to housing, we can reduce the dependence on driving to fulfill the daily needs of those living in the development.
Maximizing the efficient use of land, existing buildings and underutilized land through adaptive reuse and urban infill is more important than ever in today's unprecedented real estate market.
Reduce Energy Use
Make the Most Effective Energy Choices
We look at all options and help you select the best solutions for your project location, including:
Water-saving and/or water-reuse systems
Green building products and systems that follow LEED guidelines
Tactics to reduce maintenance hours spent and energy used
Access to mass transportation options
Educating owners on total and impact of all aspects of development choices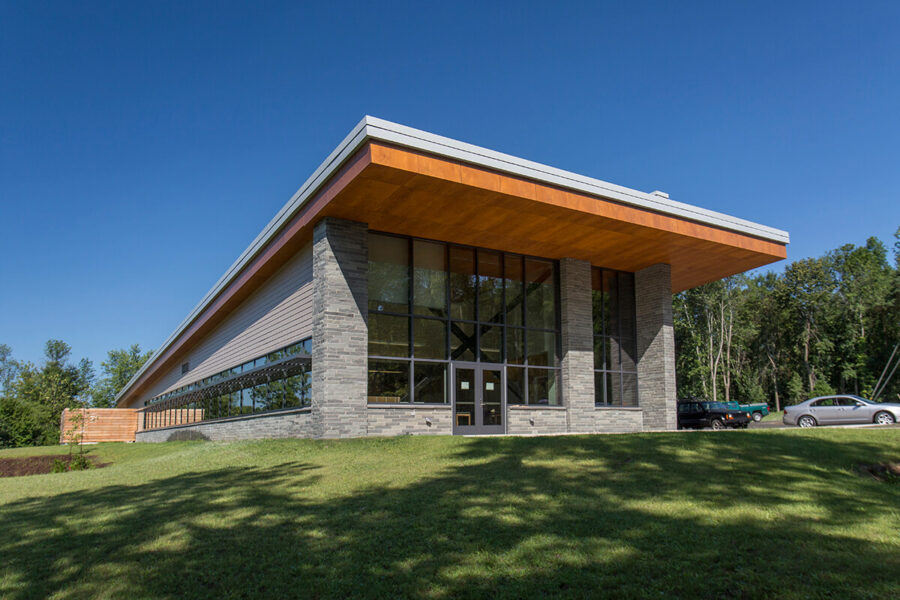 Assist & Educate
Work Alongside Planning and Zoning Boards
We help Finance, Programming and Development teams navigate the often-complicated world of planning and zoning boards by assisting design teams with decisions that affect a Proforma.
By helping understand the construction process on the type of project proposed and how it can compliment their own comprehensive plan, we can more successfully help the team integrate each development into its community.
Secure Financing
Find the Right Financial Partner
We work to assist owners for both for-profit and not-for-profit organizations connect with the right team to round out their capital needs and help make sure the project Proforma is in line with the stated development goals.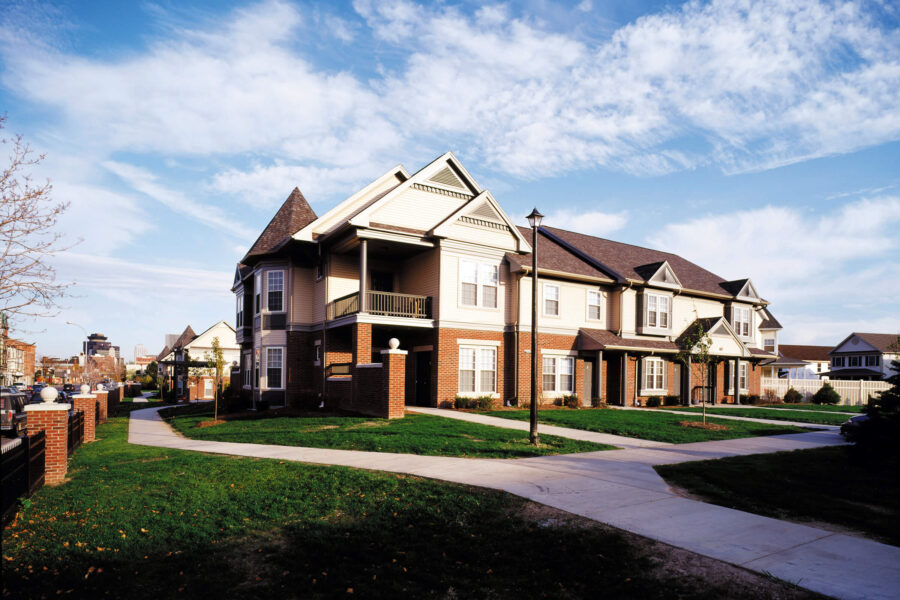 Green Service Partners
Our emphasis on promoting energy efficiency in the projects we build/develop reflects the collaboration of the key partners and vendors that join us.
We analyze all products we propose to our clients making sure they utilize the most viable option.
Our Projects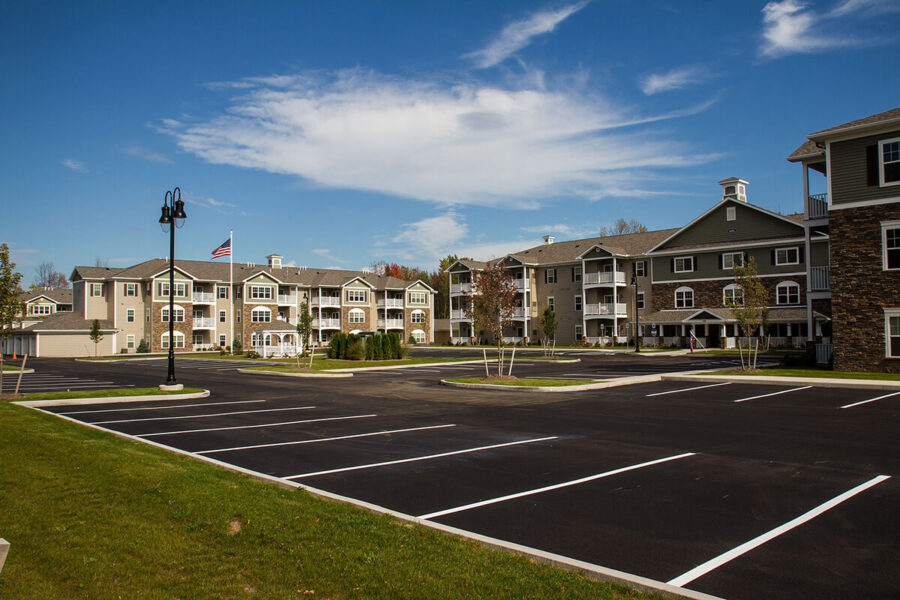 55+ (Senior)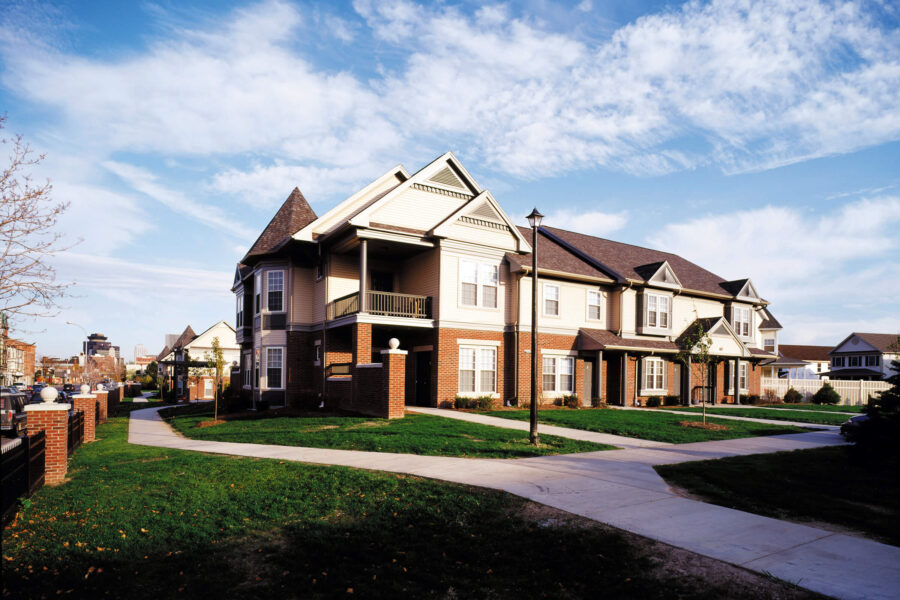 Affordable (HCR/HUD)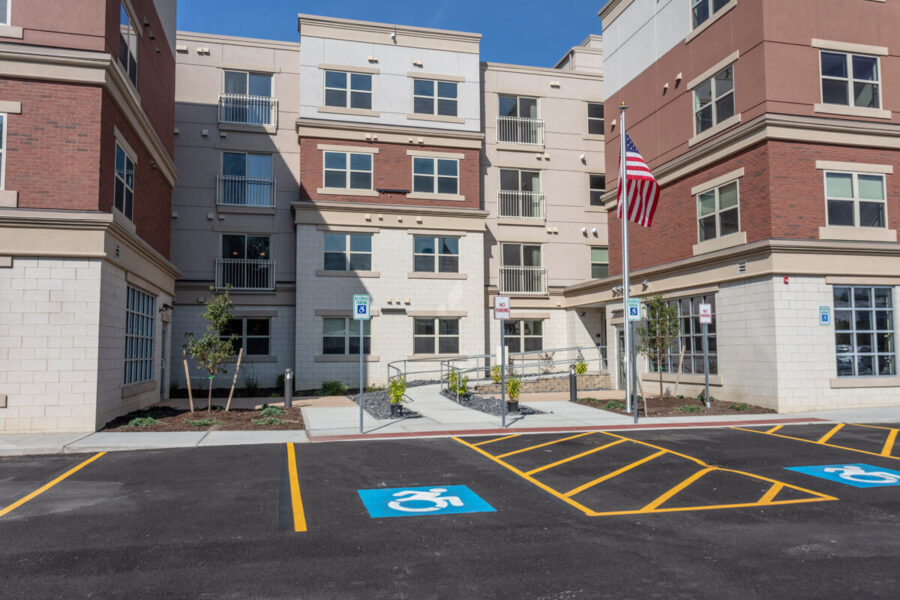 Market-Rate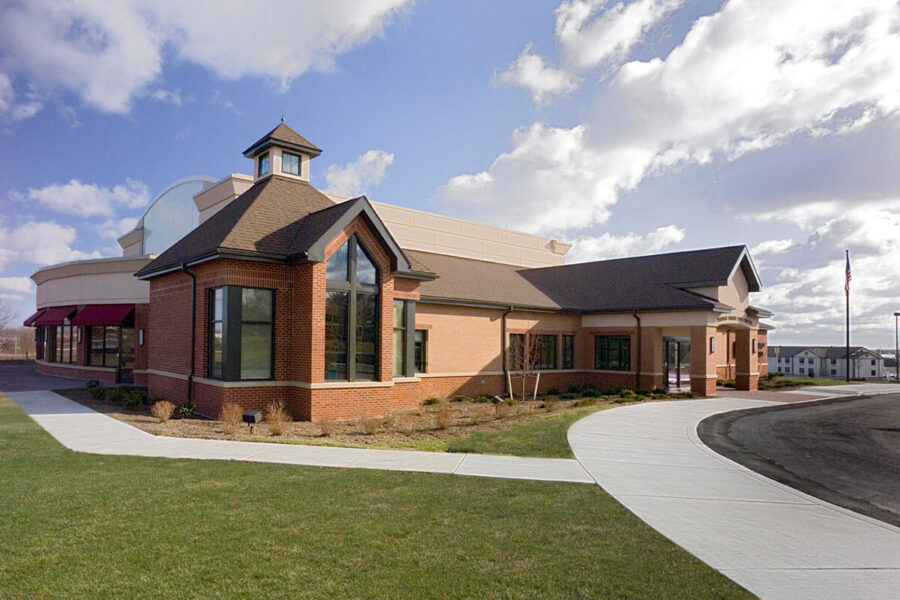 Not-For-Profit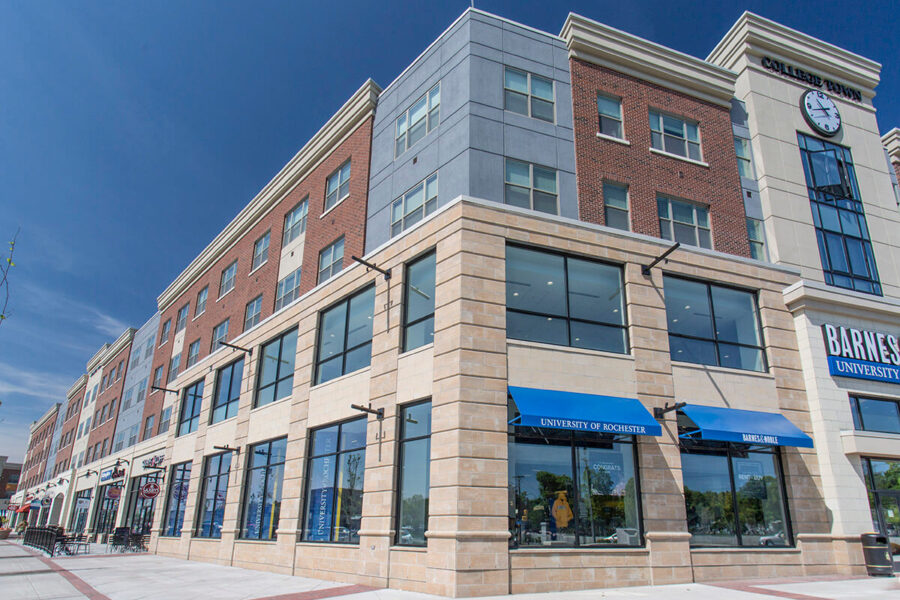 Student Housing