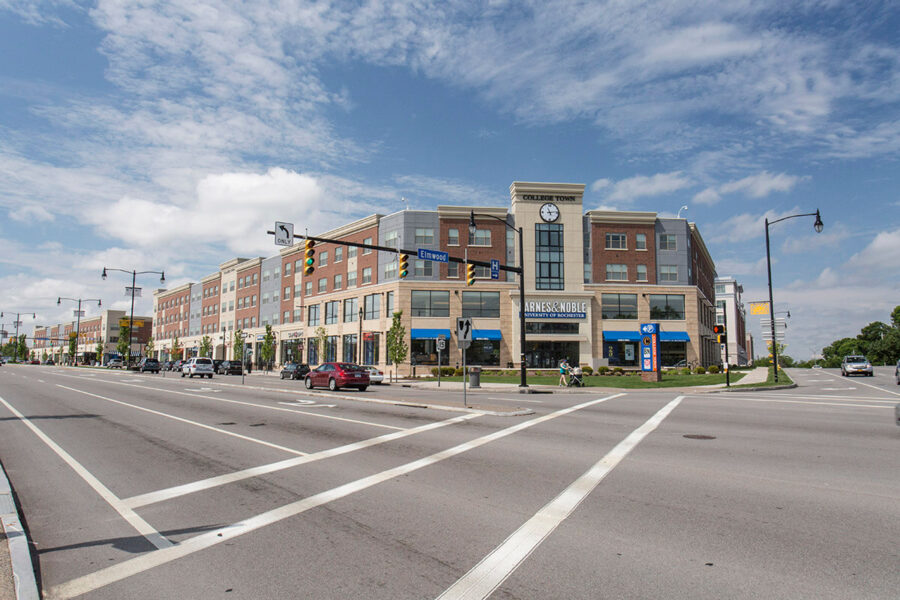 Mount Hope Lofts
Construction of a new mixed-use office, retail, and residential development, featuring a 2-story Barnes & Noble Bookstore and 154 high-end loft apartment units.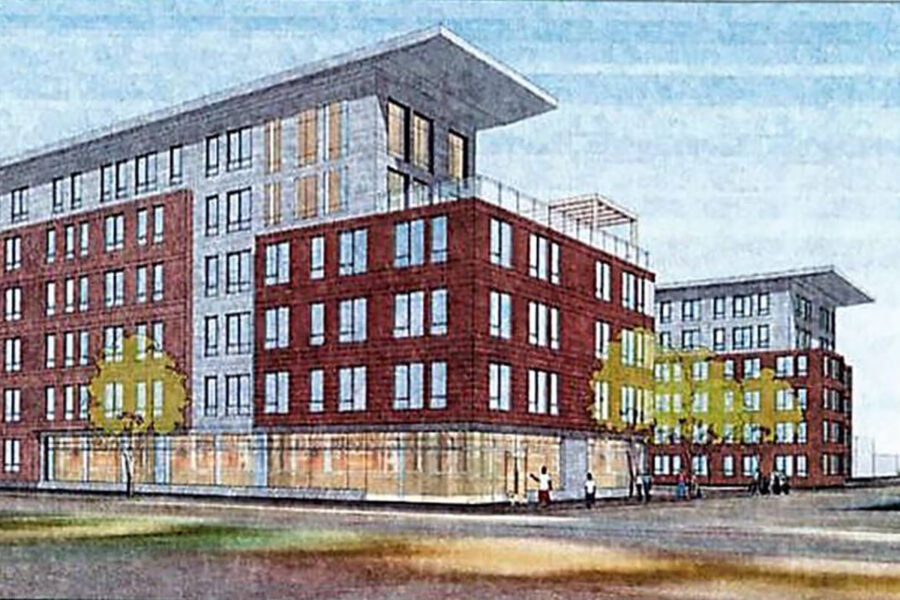 Wellington Place Apartments
New construction of a six-story, 193-unit, 480-bed student apartment building near Syracuse University.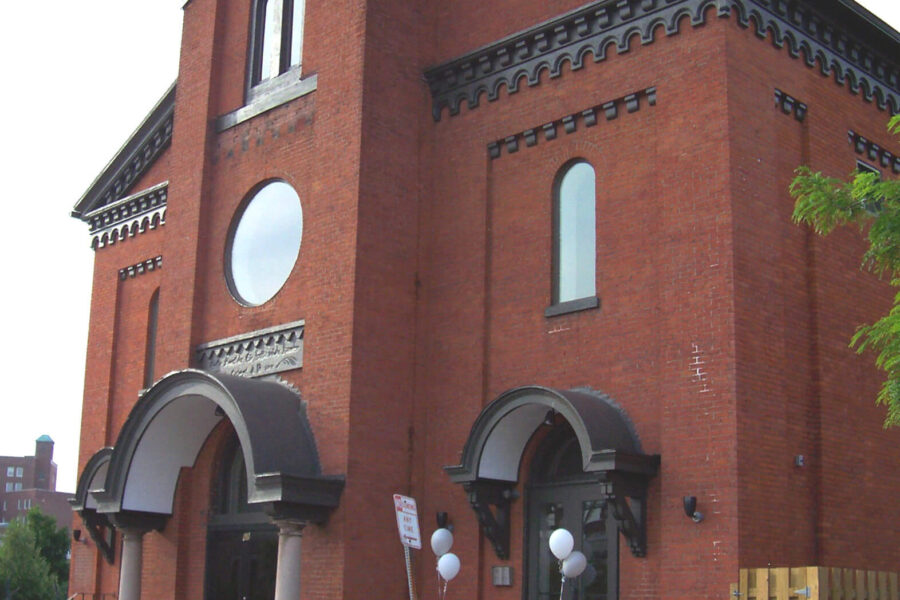 Halo Lofts
Adaptive re-use of a historic 150 year old church building into 12 three-bedroom apartments.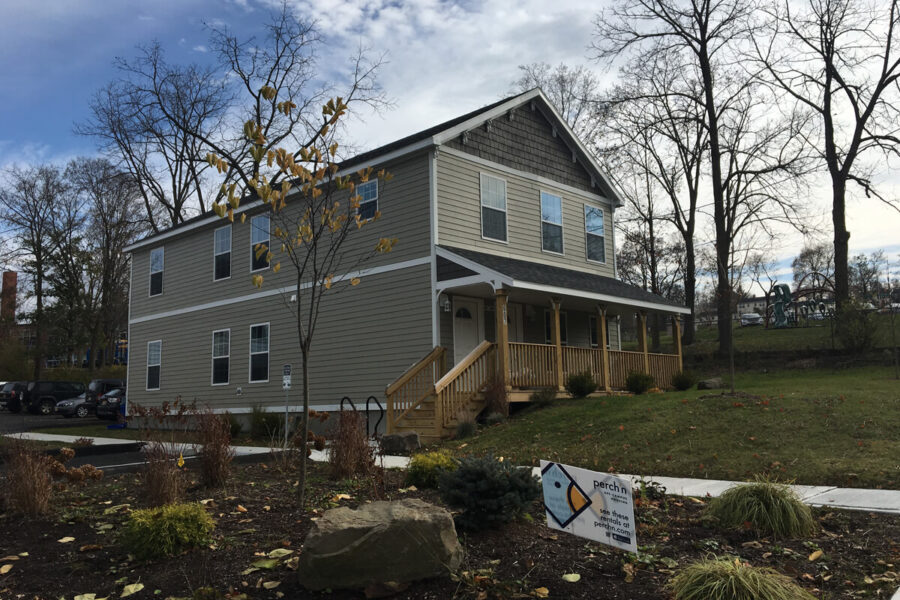 South Aurora Street
New construction of 4 modular student-housing duplexes totaling over 9,000 square feet.