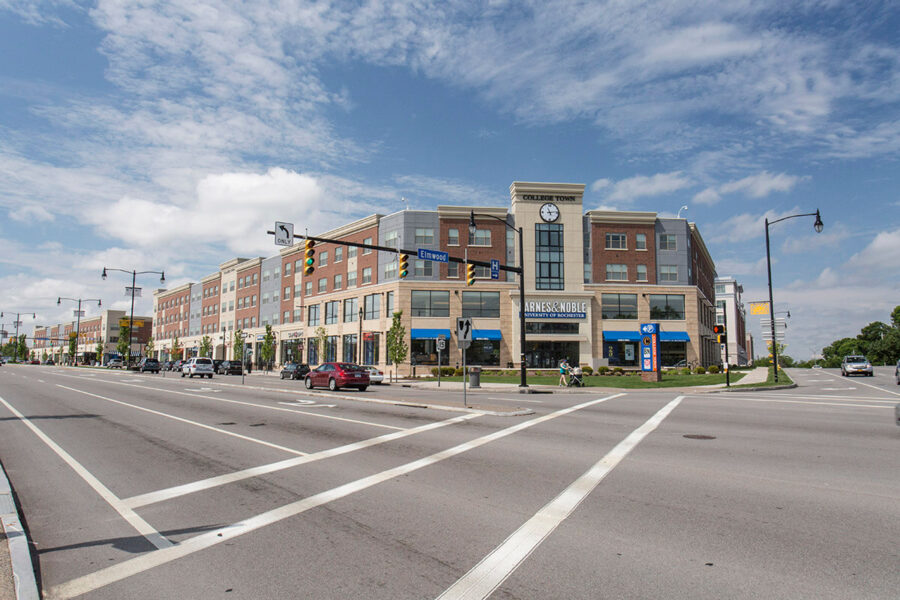 Mount Hope Lofts
Construction of a new mixed-use office, retail, and residential development, featuring a 2-story Barnes & Noble Bookstore and 154 high-end loft apartment units.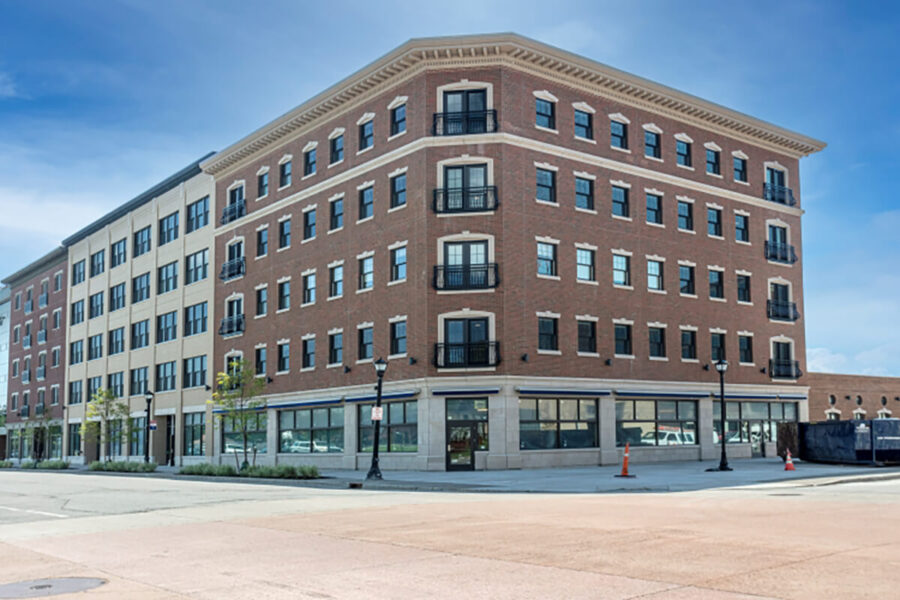 Mill Race Commons
90,000 square foot mixed-use development features retail space on the ground level and 70 apartment units.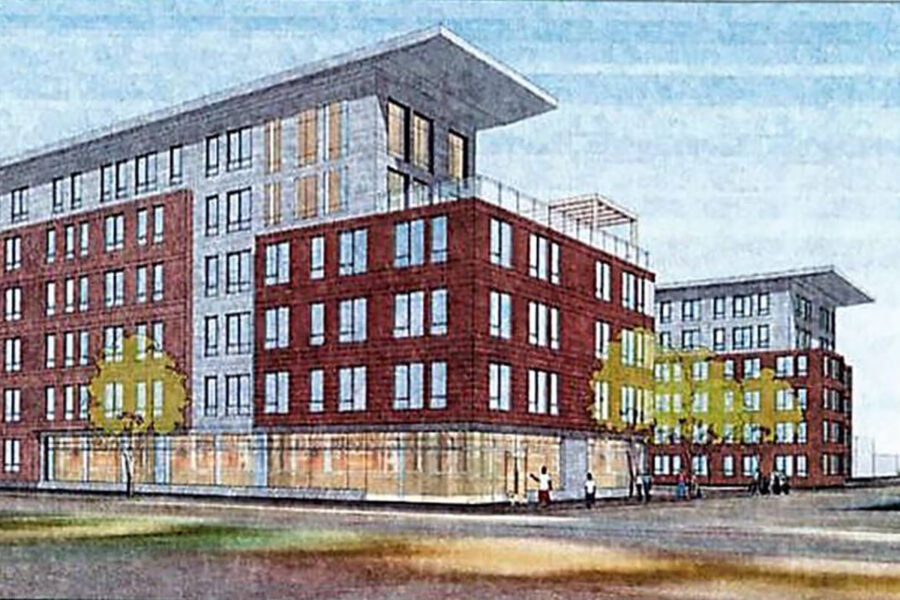 Wellington Place Apartments
New construction of a six-story, 193-unit, 480-bed student apartment building near Syracuse University.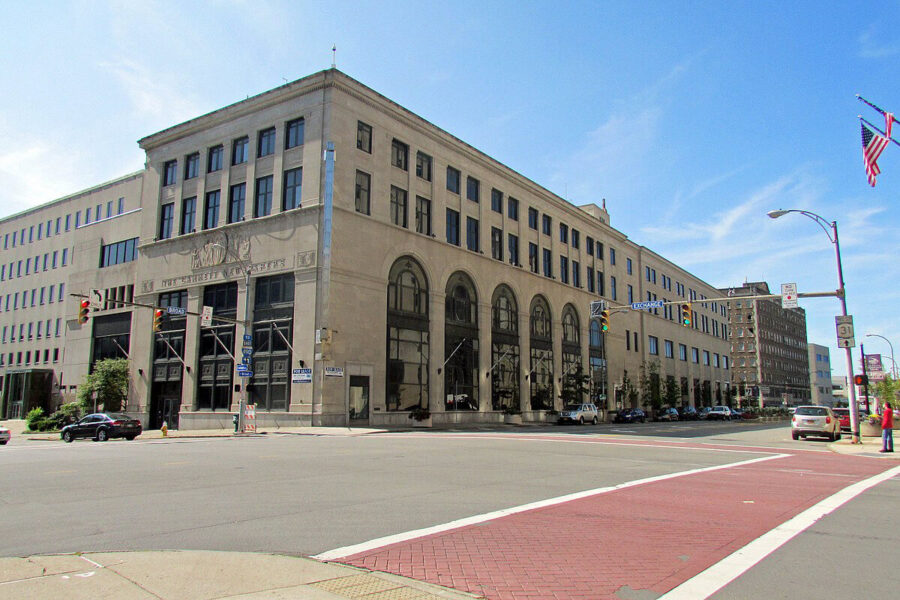 Gannett Building
Development of a historic building into new residential apartments and storage.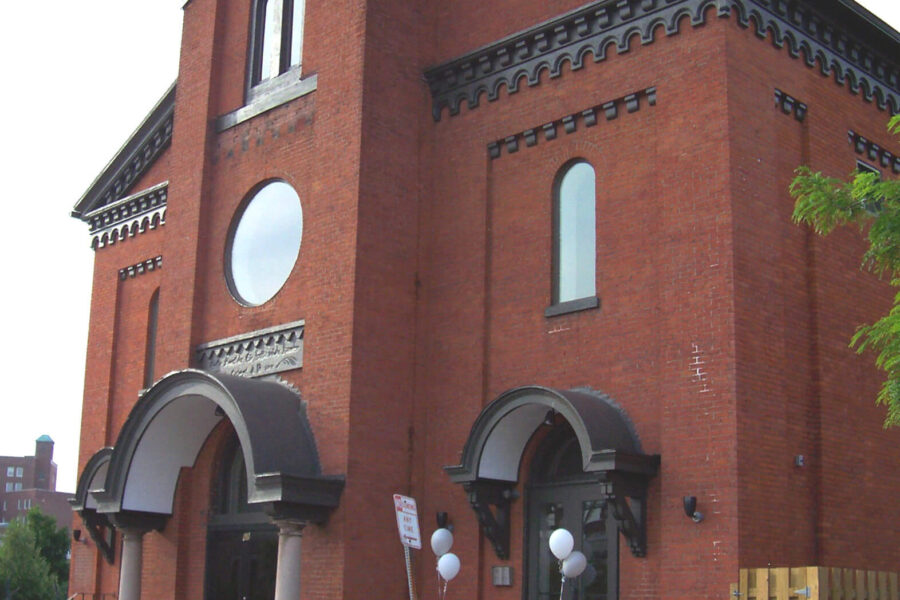 Halo Lofts
Adaptive re-use of a historic 150 year old church building into 12 three-bedroom apartments.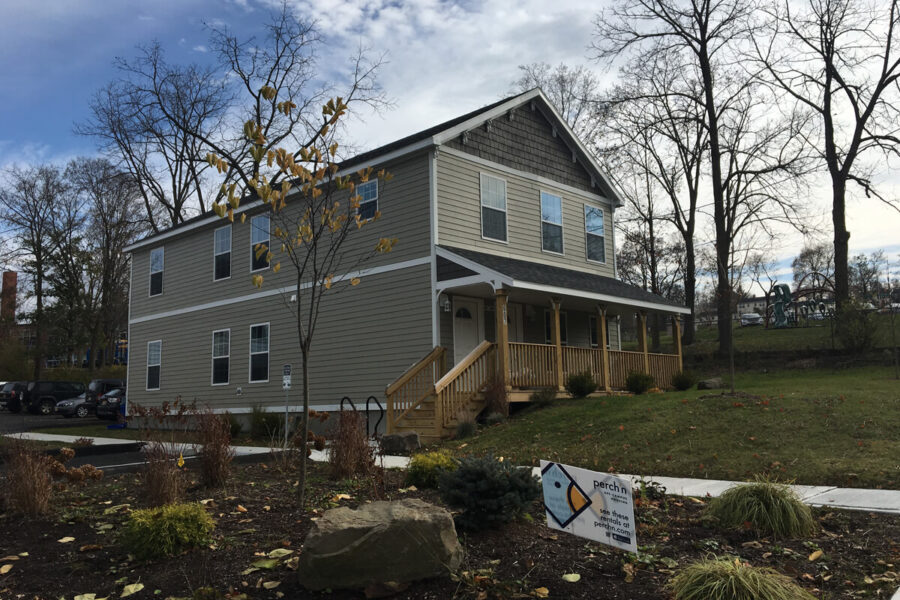 South Aurora Street
New construction of 4 modular student-housing duplexes totaling over 9,000 square feet.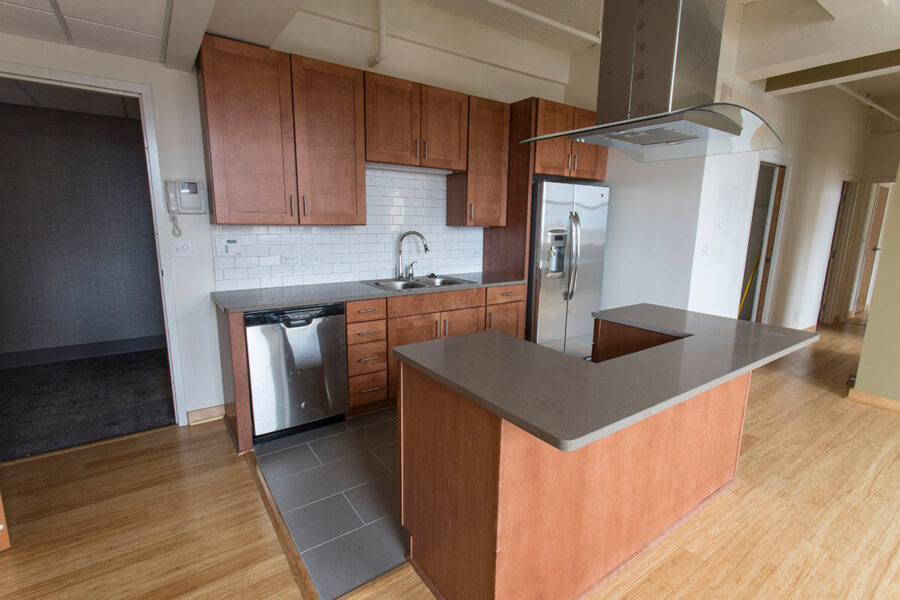 Temple Lofts
Revitalization of 30 one- and two-bedroom units in a historic building into Manhattan-style lofts.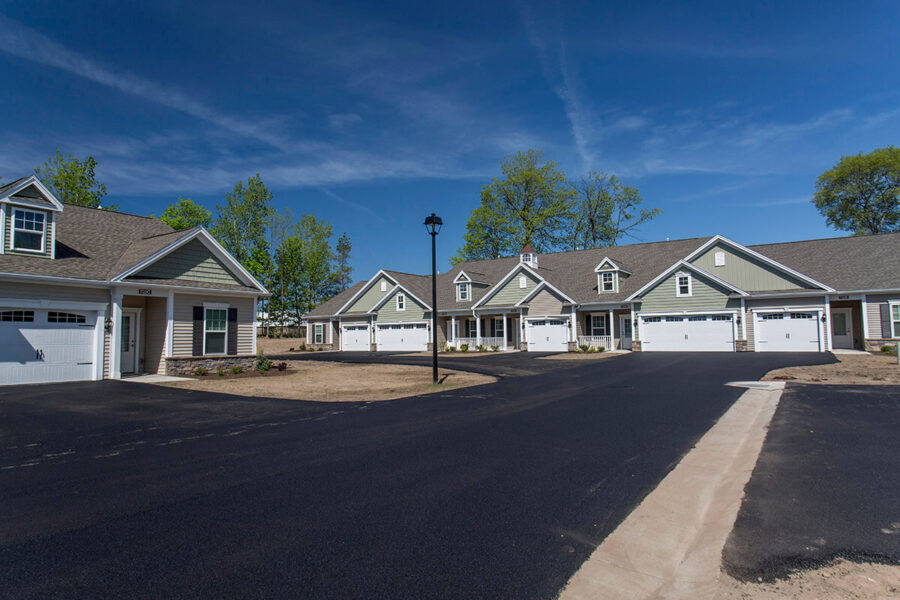 Carriages at Cedar Rock
Design and construction of 43 luxury townhomes on 8.65 acres of land.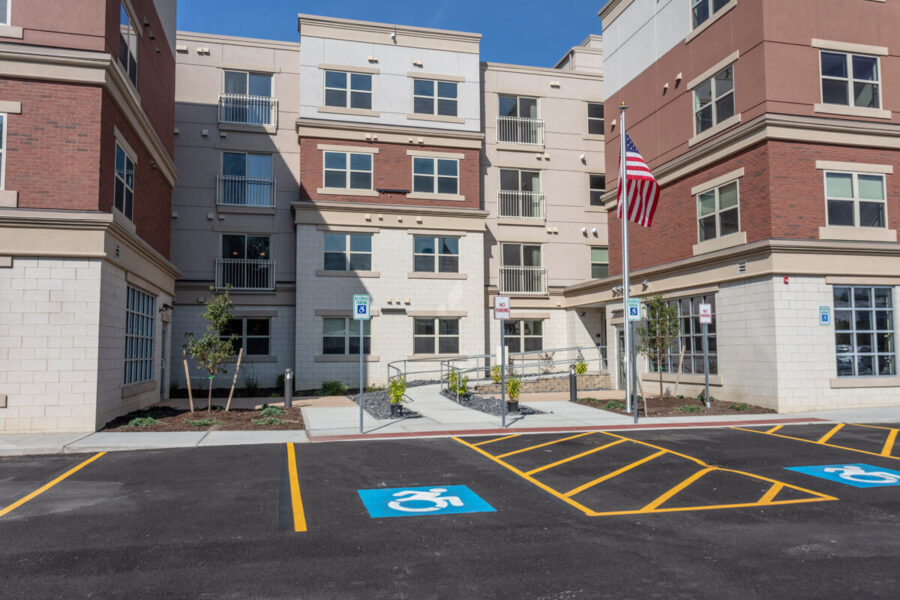 Cayuga View Luxury Living
New construction of a 87,000-square-foot rental apartment community with 60 unfurnished rental apartments and retail space on first floor.