Affordable (HCR/HUD) Projects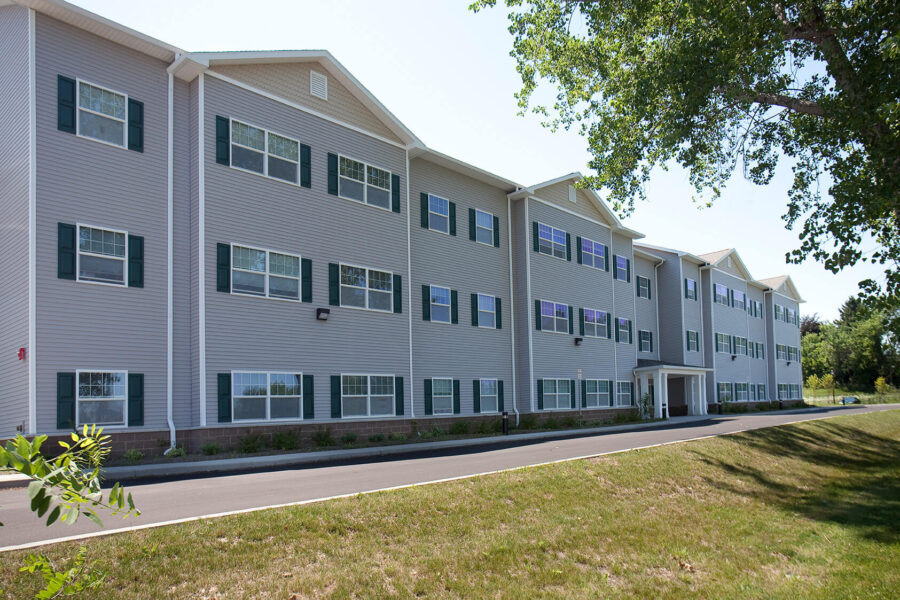 Ada Ridge Court – Phase II
A 41,000-square-foot, 49 bed facility compliments and completes the original facility while providing a comfortable environment for the residents.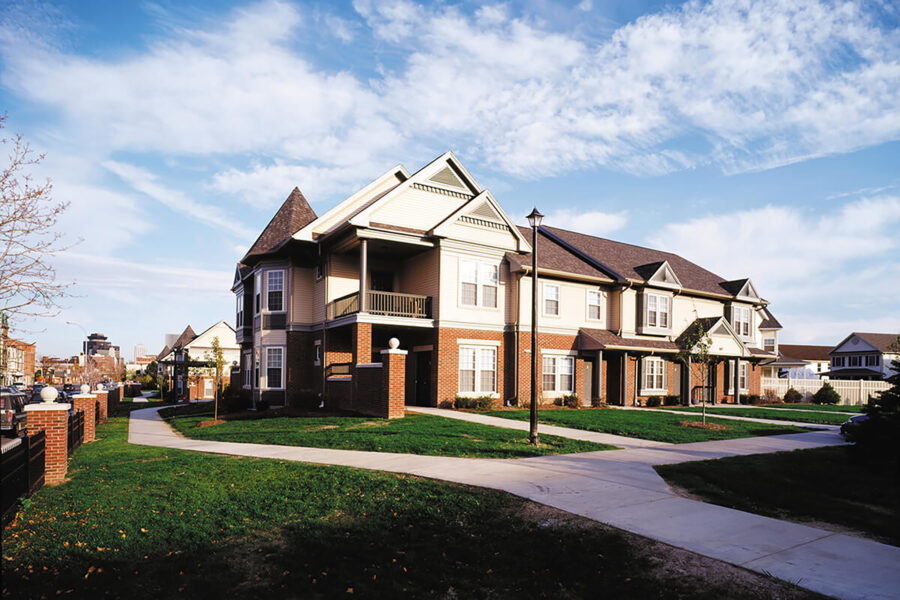 Anthony Square
A new, 26-unit complex helps rejuvenate an urban site while paying homage to the neighborhood's architectural roots.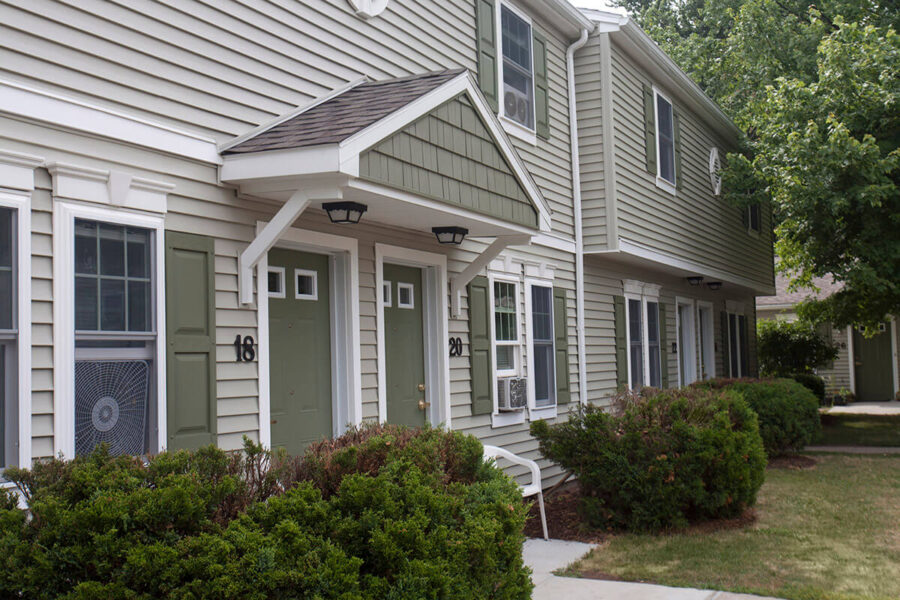 Beechwood Apartments
Renovation and upgrades of the existing 31 unit apartments in partnership with local community development organization.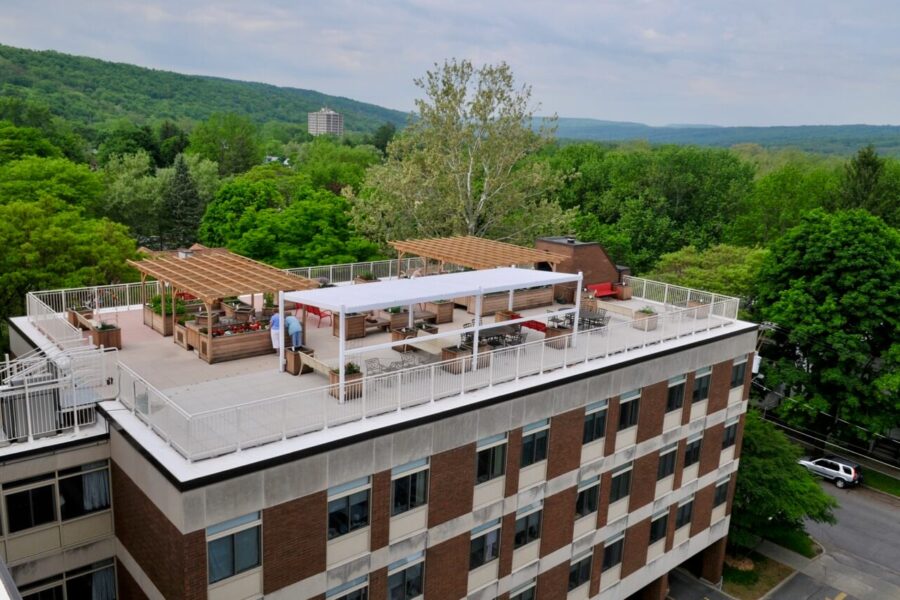 McGraw House
Multi-phase renovation of over 60,000-square-feet on 105 senior living units.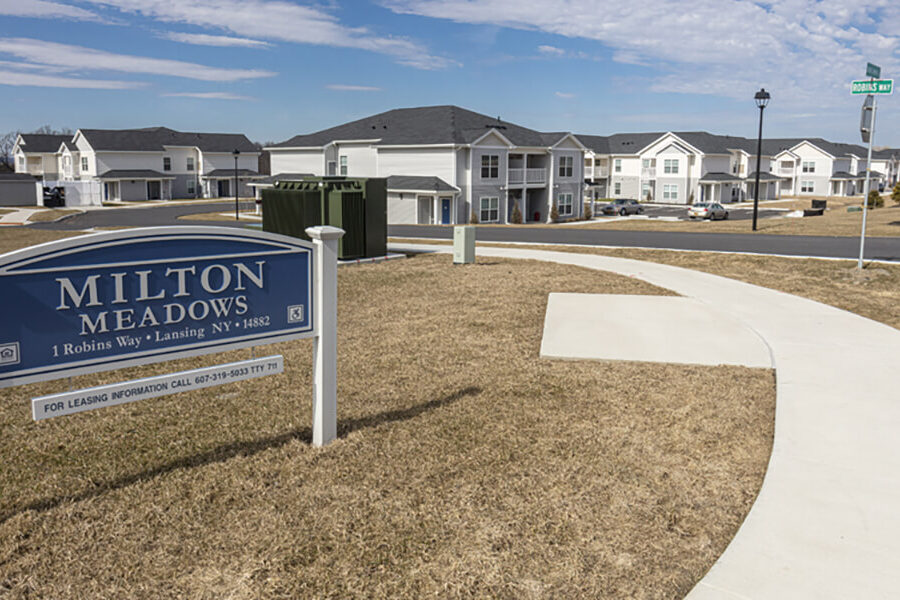 Milton Meadows
New construction of an apartment complex consisting of 10 buildings, including 72 apartments with one to three bedrooms, on 13.5 acres.